AIC is a multi-industry group operating in different fields. AIC has invested in more than 20 major member companies and AIC companies have also been involved in a wide range of industries …
About AIC Corporation
AIC is a multi-industry group operating in different fields. AIC has invested in more than 20 major member companies and AIC companies have also participated in a wide range of industries. AIC Company has long been considered as one of the leading business groups in Vietnam and is recognized as one of the prestigious business groups in Vietnam that has made significant contributions to the social service.
VDS is a reliable partner selected by AIC as a contractor in charge of large and small projects of AIC group.
LG's video wall is trusted by many customers. Video wall models 55LV75A, 55VM5B, 49VL5B are selected and installed in different environments such as: Transfer stations, hospitals, retail stores, businesses, or public places with many people passing by, …
Video wall model 55LV75A, 49VL5B:
–         Screen  with 3.5mm thin bezel arrives for a seamless viewing experience, easy to install, maintain and manage content.
–          Screen Brightness 55LV75A 500 nit, Screen Brightness 49VL5B 450 nit Display uniform in brightness to ensure high-quality images are evenly distributed across the entire screen, clear from any viewing angle.
–          Operating 24/7
–          4K picture quality
Video wall 55VM5B:
–          55VM5B video wall with 0.9mm ultra-thin bezel gives customers a seamless viewing experience
–          Interface has HDMI/DVI/RGB/IR, Daisy chain connection ports
Some pictures VDS has installed dedicated screens at the project: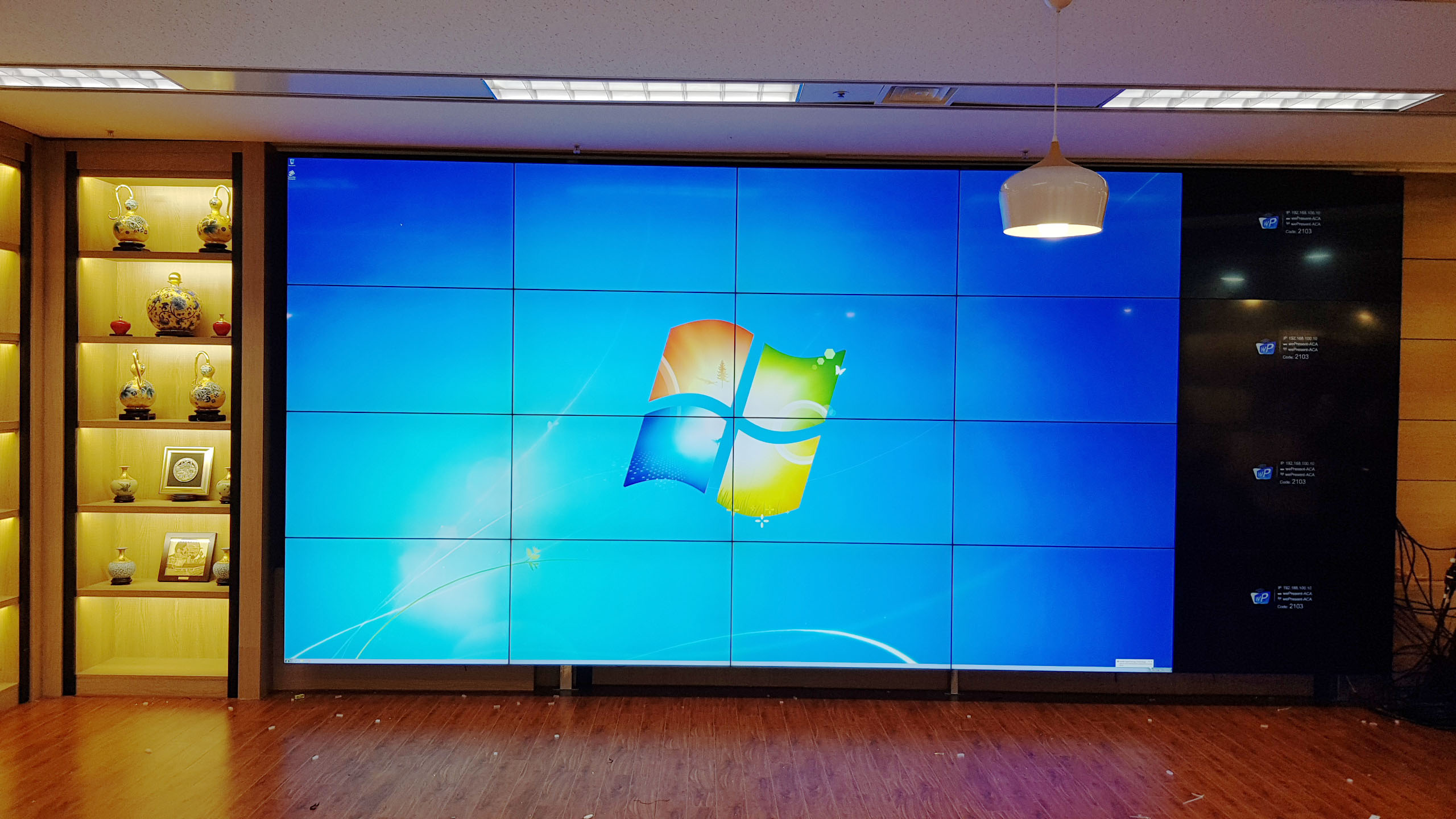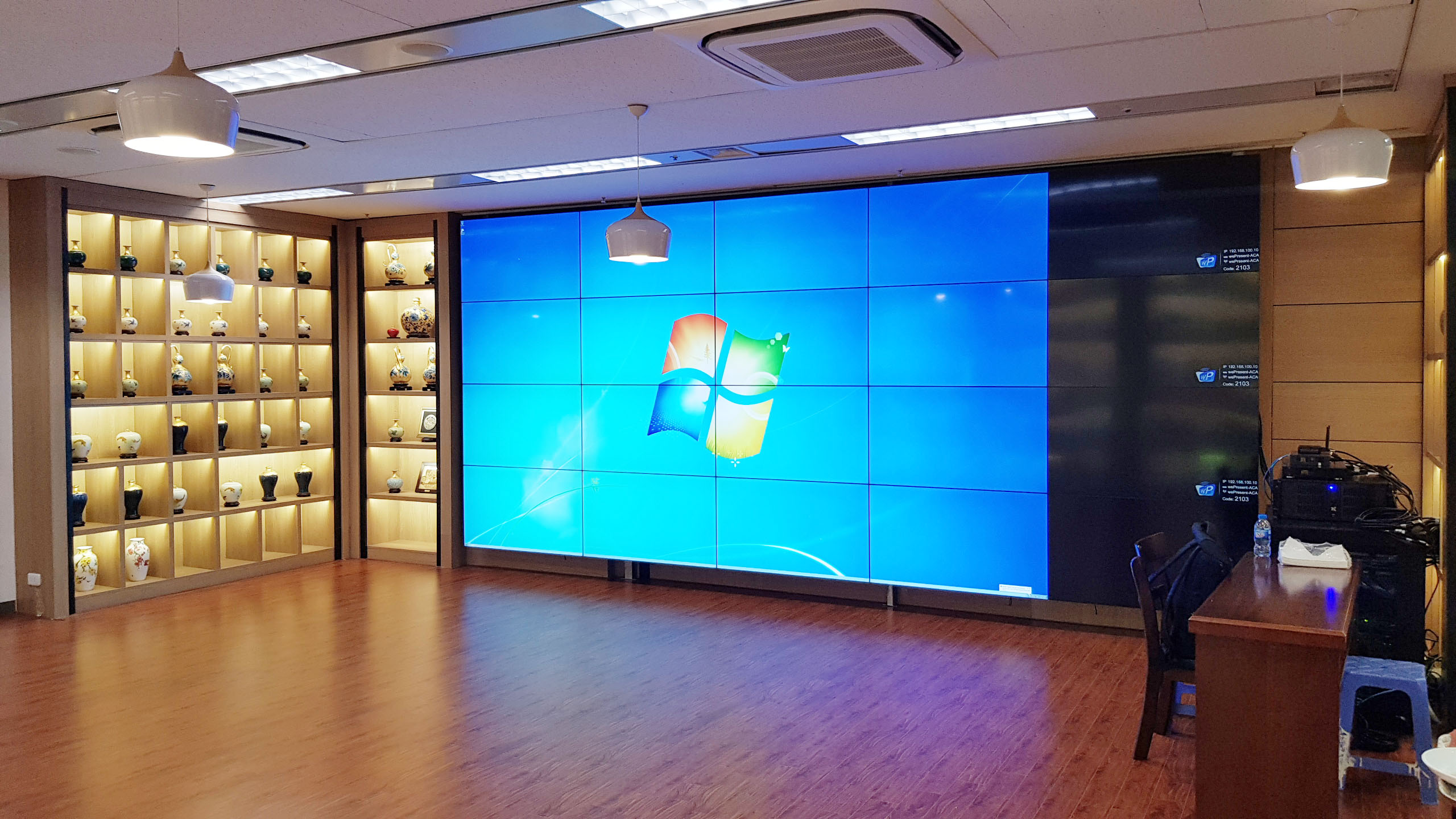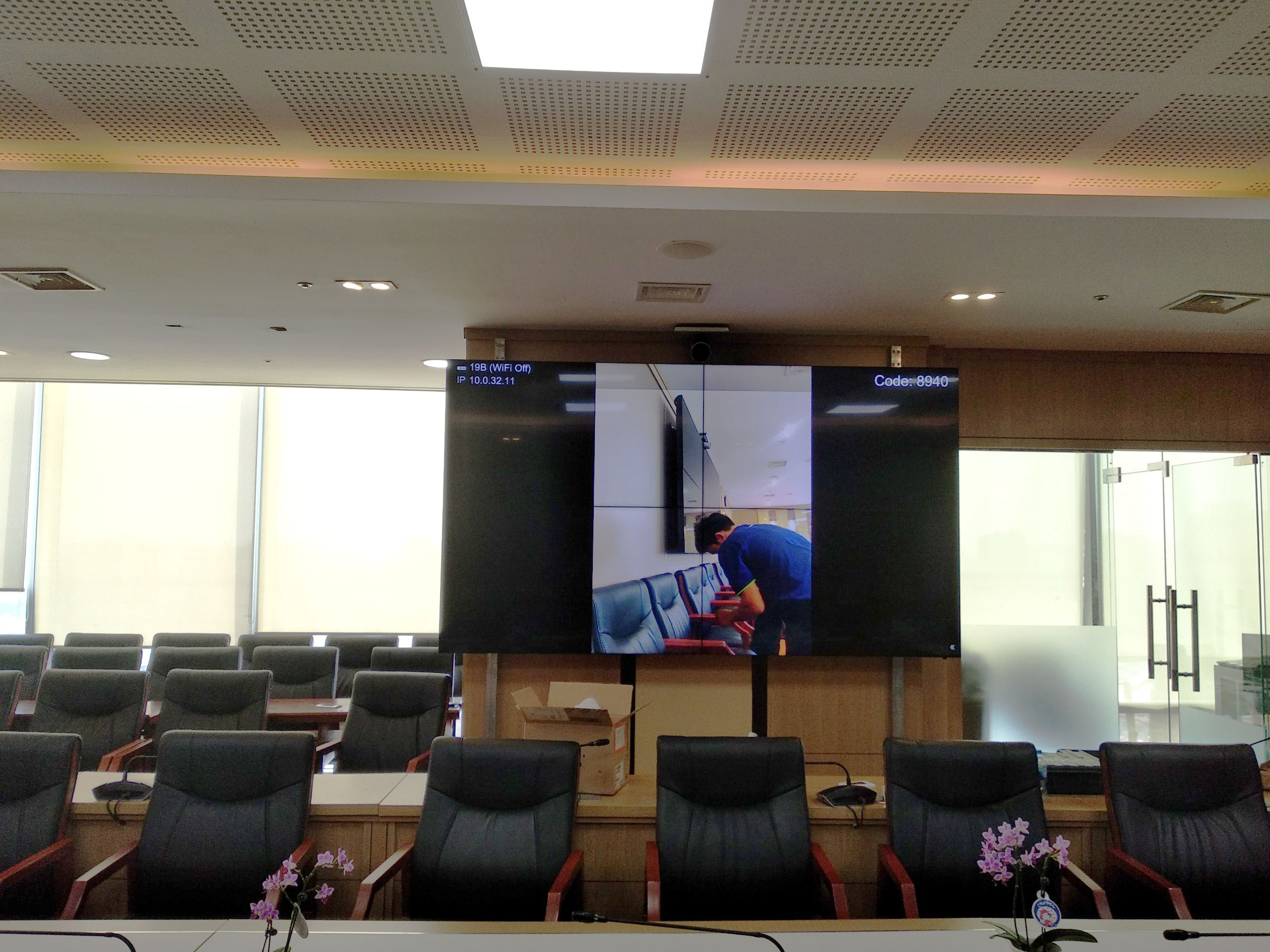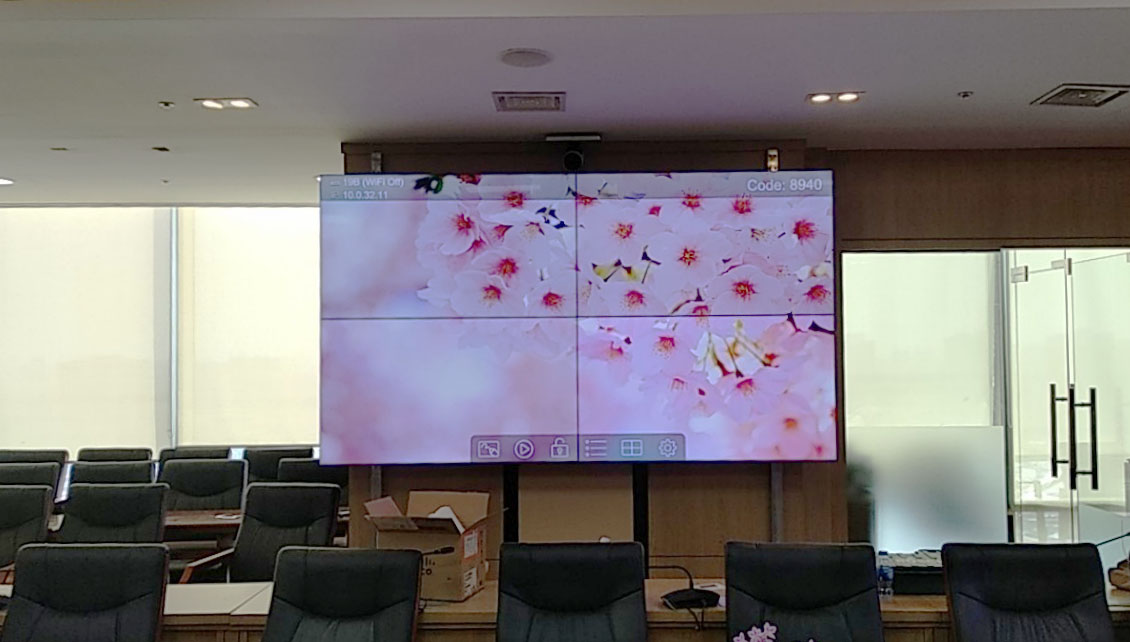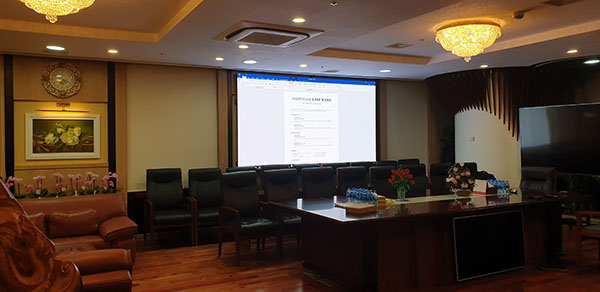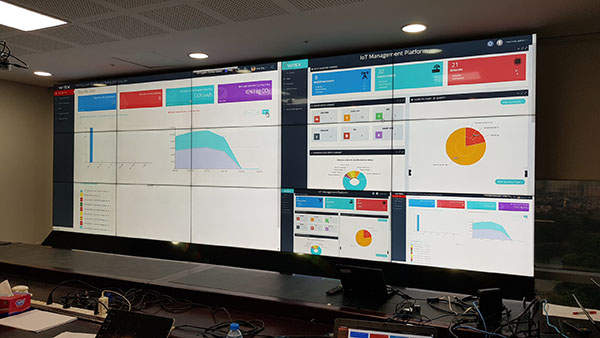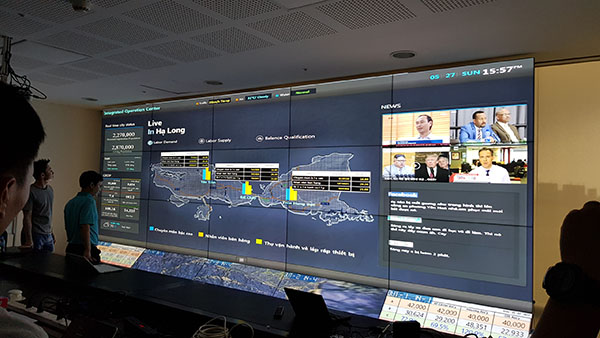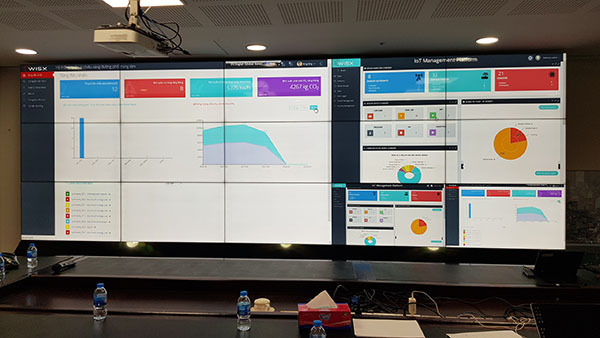 Hotline for consultation: 0888.33266.5/(024) 32,001,777 VND
Hotmail: info@vds.vn