Introduction to Techcombank
Vietnam Technological and Commercial Joint Stock Bank, commonly known as Techcombank, is currently one of the largest joint stock commercial banks in Vietnam. Since its establishment on September 27, 1993 with an initial capital of only VND 20 billion, Techcombank has continuously grown strongly with excellent business performance and has been recognized many times as a financial institution. reputation with the title of Best Bank in Vietnam. Today, with the support of our strategic shareholder HSBC, we have a stable and strong financial foundation with total assets of over VND 158,897 billion (as of the end of 2013).
Techcombank also owns a diverse and extensive service network with 315 branches and 1229 ATMs nationwide along with the most advanced banking technology system.
In addition, Techcombank is also led by a talented management team with a wealth of professional financial experience at the multinational level and a workforce of over 7,000 professionally trained staff ready to perform. The Bank's goal is to become the best bank and the leading enterprise in Vietnam.
Through 3 strategic business areas: Personal Financial Services, SME Banking, Wholesale Banking and Transaction Banking, we provide financial products and services. meet the diverse needs of many different customer segments. That is probably the reason why more than 3.3 million individual customers and 45,368 corporate customers have chosen Techcombank as their financial companion.
Some pictures of VDS implementing the Project Kiosk at Techcombank: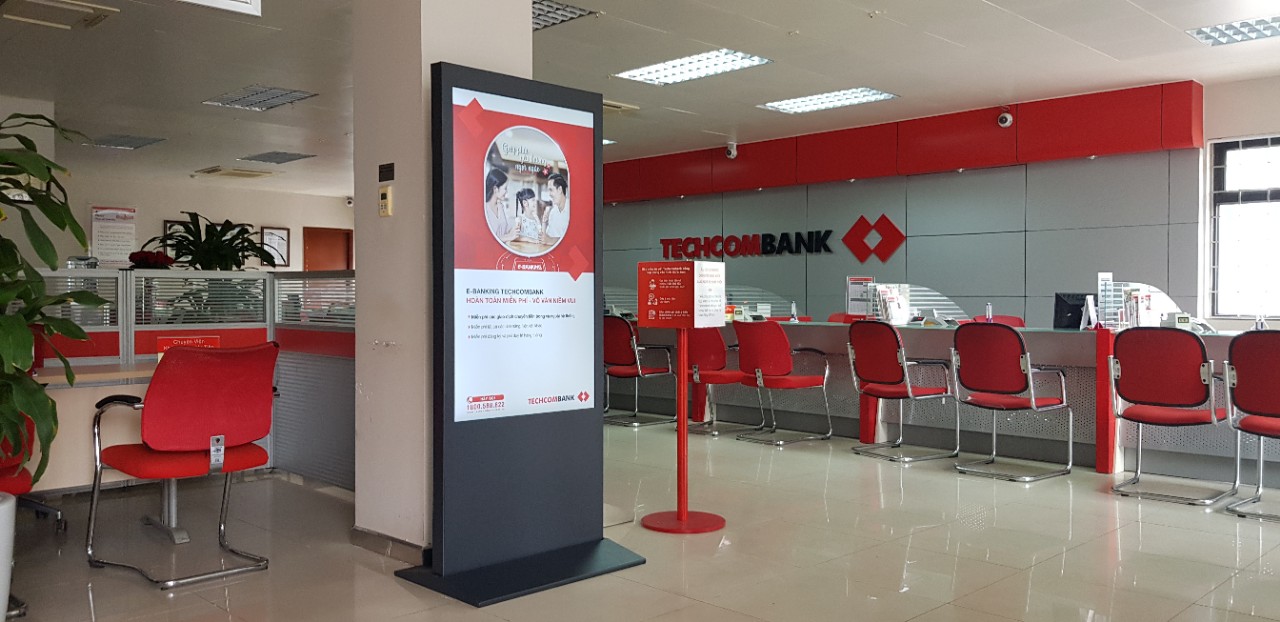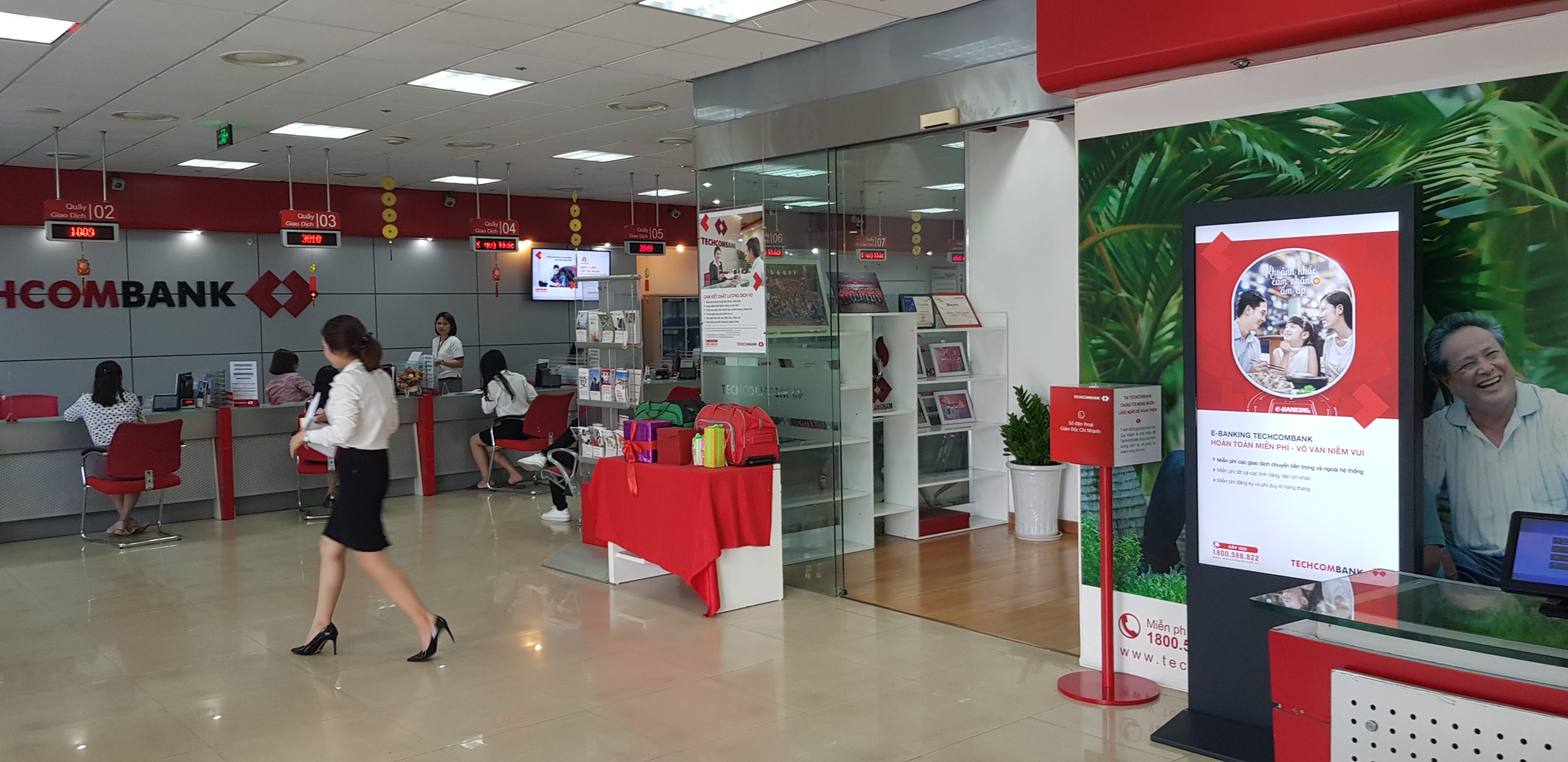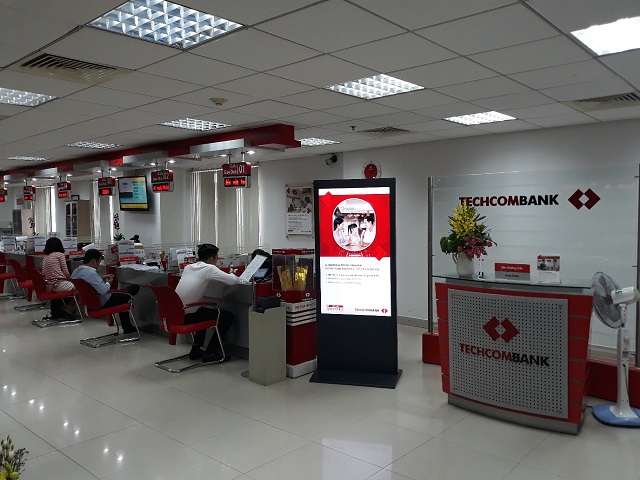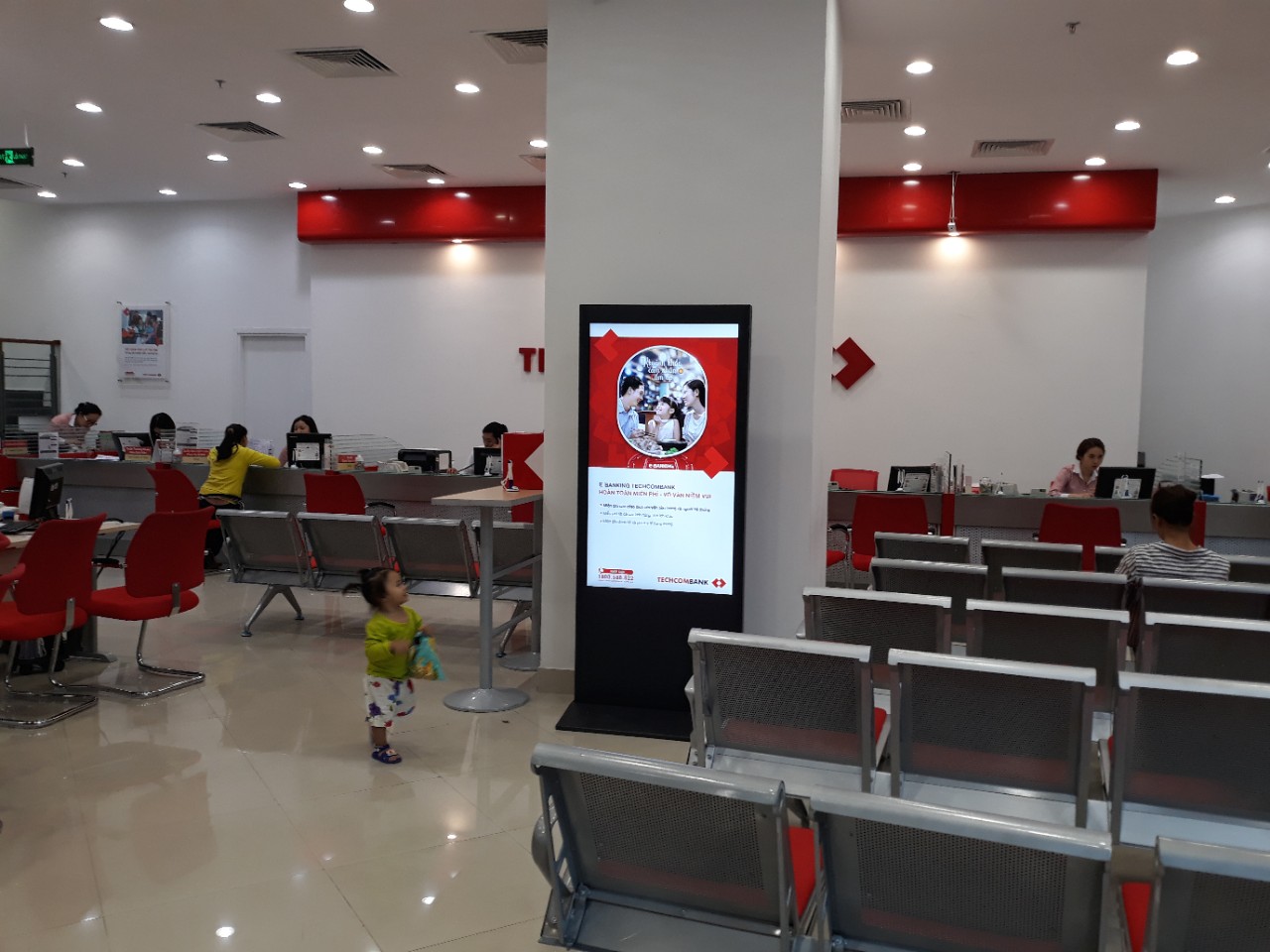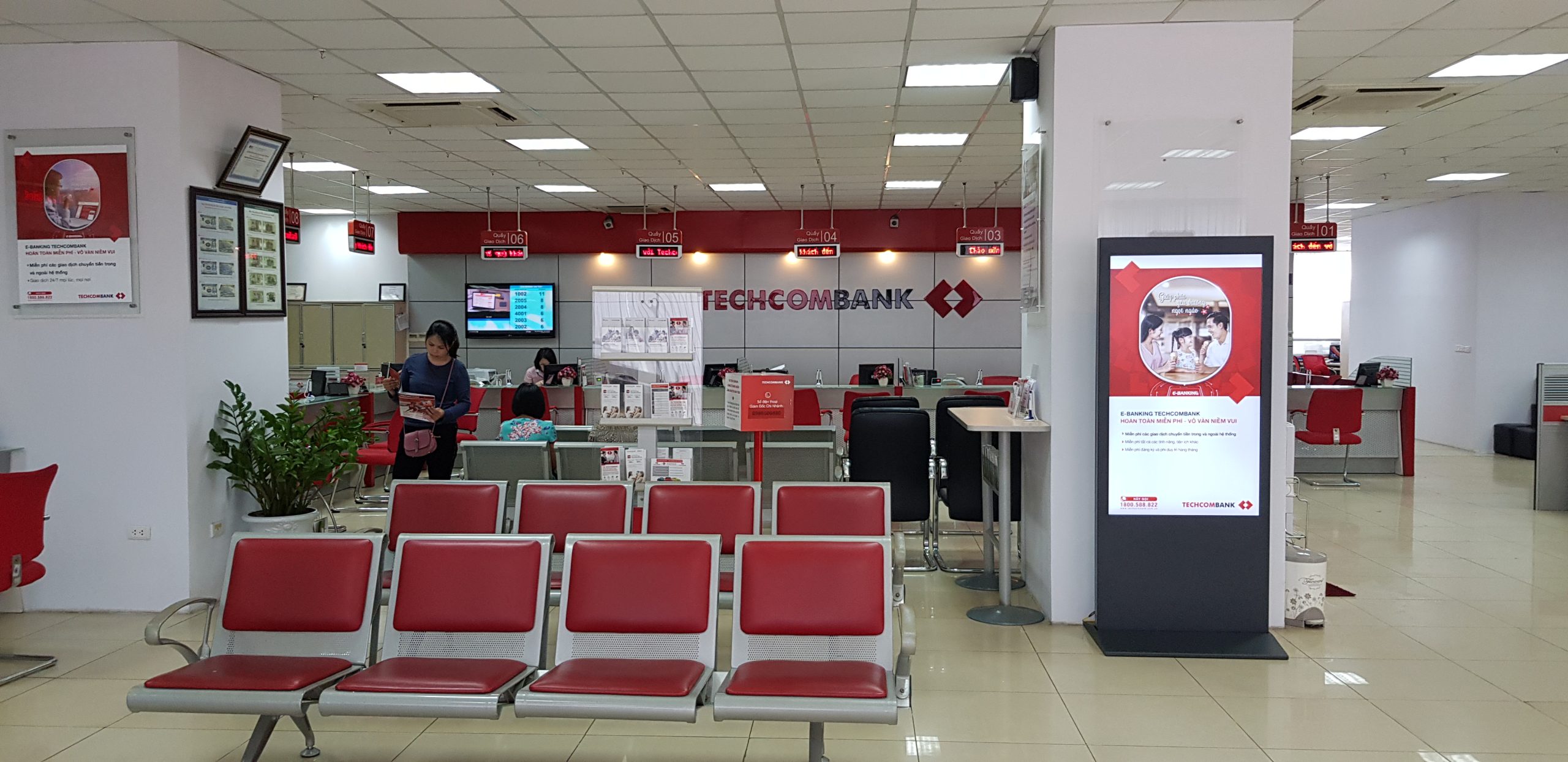 For more details, please see at : VDS's Facebook
Data is in the process of being updated..